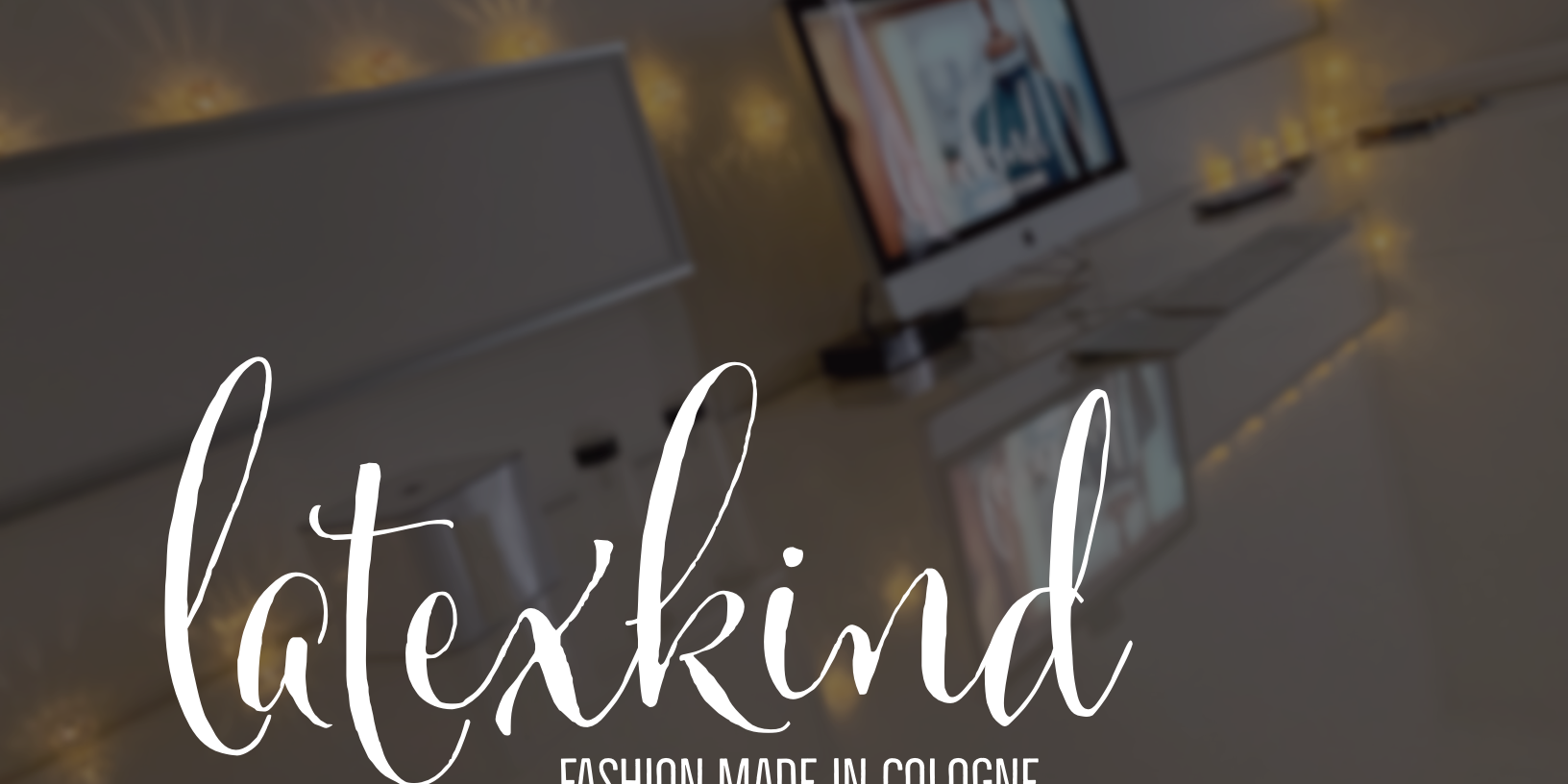 The idea of creating latexperiment and a new view of latex is pretty old. It started in 2004 in New York City with a first latex shoot of a ballerina and went through a lot of experiments till the style was kinda right. It takes longer to create something that is interesting enough to catch many peoples attention. It takes even longer to find the perfect latex items to work with.
The fashion trends change and the years fly by while the idea of creating own clothes raises. I knew what I was looking for and all the designers in Europe had made a good profit of the experiments with latex here on latexperiment but none of them wanted to join my vision of better garments to wear even on a daily basis. Special items that fit the fetish scene are included. My ideas went too far for them and they told me they don't have any customers who would buy such clothes. Some of them tried to rip me off by throwing money at them without guarantees if there is something I want at the end of the line. Others told me I should not do such things, nobody will wear it.
Here we are now. latexkind is the brand name and it will be a fashion brand based on latex clothing. Fashion clothing nobody wants if I believe the other designers on the market. Since I don't believe them, I will make them now and show them off here and everywhere I see a chance to show them properly and how I want to show them.