A new model has arrived and social media got sorted out.
latexperiment has left Facebook now two weeks ago completely since it was not working out very well anyways since the EU court decision and my decision to block EU countries for that reason. Also, I posted on Twitter that only news like this post will be forwarded. No previews of the content since the EU court decision.
I'm not going to close all social media accounts. Only the Facebook page that has the largest effect on affecting the user and non-users privacy.
latexperiment moved on to Instagram
A Facebook company that at least can show you whats coming up next here and gives you the possibility to like and comment if you want. All people seem to move over to Instagram, so I didn't want to be the last.

I found a new model!
It's Liv Alvarsson and she just had her first photo and video shoot. After a full day (about 8 hours) in latex with the tiny corset (20 inches) she finally had enough and wanted to get out. She liked her first time in latex and got some experience in it.
We tested out some masks and wait for a special delivery to create a new contemporary latex art shoot together.
You could find her on Instagram and follow her if you want.
Full shoot available on August 12, 2018.
"It's crazy what you can talk yourself out of
when you're scared and into when you're not."

– Missy Welsh
[sociallocker id="39329″]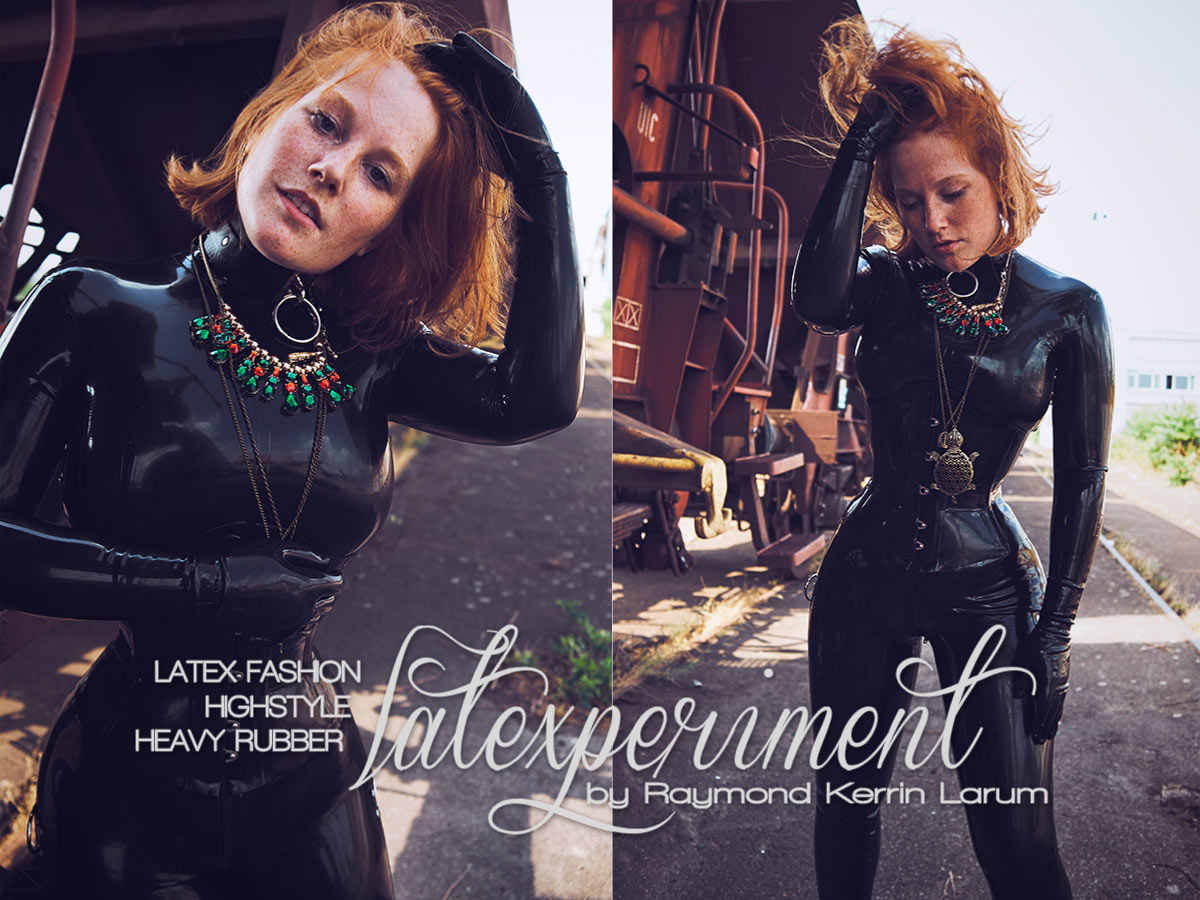 [/sociallocker]