Highstyle Fashion, a category in photography Raymond K. Larum invented in 2006 when he was in New York City working with a designer who looked for new ideas to create new concepts.
Combine latex as second element to an elegance and creative fashion outfit and make it the icing on the cake. Combine other materials of the known fetish scene to generate an edgier look.
In all the years until the start of latexperiment photographers and stylists started all ready to copy the look of Highstyle Fashion which was kinda new to the market. With latexperiment Raymond K. Larum wants to show it off to the wide public.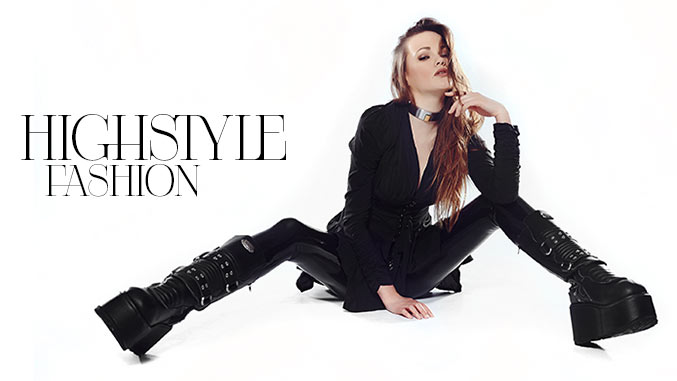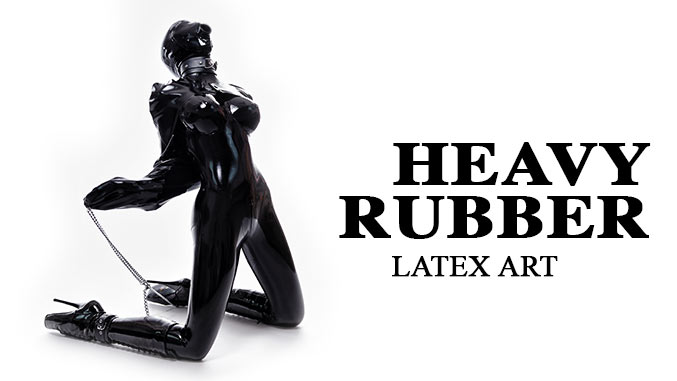 Heavy Rubber is different especially when removing the erotic part. Raymond K. Larum creates art out of the layers of latex, accessories, and masks to make it a unique photo shoot.
With the massive use of latex Heavy Rubber is special to every model. Without the erotic part that is normally shown, it's a challenge to create stunning photographs.
Years before starting to shoot regularly latex Raymond K. Larum photographed a few fetish models who let him do experiments to find something beautiful in the heavy use of latex and accessories. To find art in it.
Latex Fashion was the initial idea Raymond K. Larum had when he thought to do regularly photo shoots with latex. His point of view from the fashion perspective results in commercial and editorial fashion like latex photographs.
Take latex as normal as possible and put a beautiful model in it. See it as fashion outfit and make it the rocking the model. And don't forget to use matching accessories.
When he started with latexperiment most people believed that you need fetishists to photograph latex. On latexperiment Raymond K. Larum shows that unique commercial and fashion models give the photos a different and interesting look.