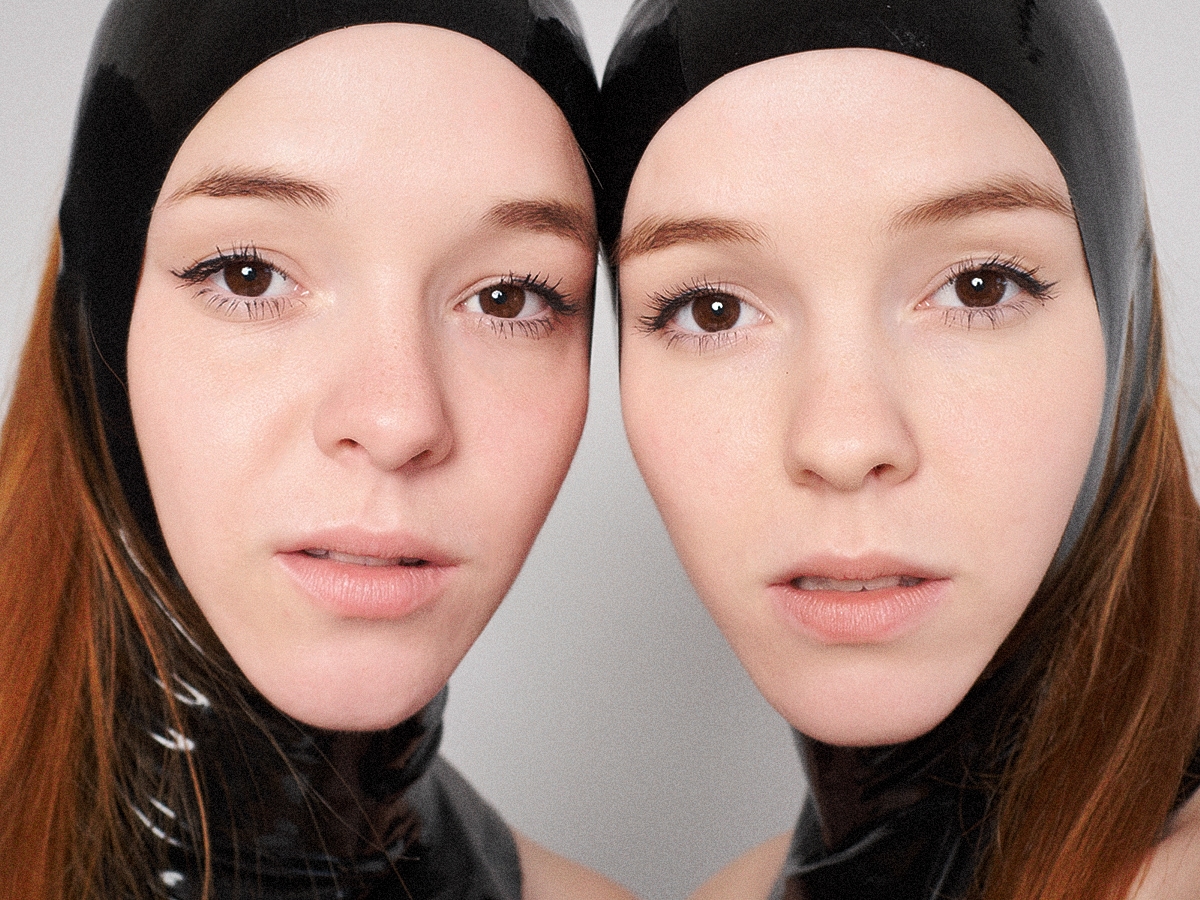 Welcome to Latex Talk!
For about four years I hoped to get one day an option inside of a large social network where fans of latexperiment are already on, to start a live and interactive podcast. No video, just audio to consume on the way to work, while doing sport or laying on the couch with an opportunity to chat and interact with me and the models. Sometimes spontaneous, often planned and with the support of Instagram where behind the scene posts show up while the show or after it.
Now with Periscope's / Twitter's (Periscope is part of Twitter) new feature of audio-only streams, I finally got that feature and you can join it with your existing Twitter handle (@yourname) to chat through the Periscope app or just consume it live or play it back on Twitter.
Podcasts are normally meant to be a recorded audio or video file. Video podcasts are like YouTube but without the comment section. Audio podcasts are like a "radio play" or audiobook.
Periscope is live! Periscope comes with a live chat.
On the right, one of the test talks, I offered the Reyes Twins, Naomi & Ruth. Both work with me on a German project called "Werbepause" which starts in the next weeks on YouTube.
"Great people talk about ideas, average people talk about things, and small people talk about wine."

– Fran Lebowitz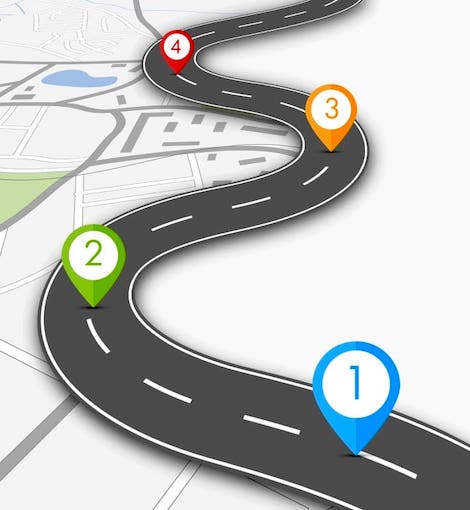 Road Map
#1 set up accounts on social media ✔️
#2 test audio setup and streaming ✔️
#3 introduce the project to the public ✔️
…
#6 find more models to talk about latex
…
#8 start a crowd funding
…
#10 travel to talk partners
…
#15 find a permanent show host