I thought about it for a while and checked the compatibility. Changing the resolution to an even higher one and use a 17:9 instead of a standard 16:9 video format brings not only extra pixels (4096 instead of 3840 pixels in width) it also makes the videos more compatible with mobile devices (smartphones).
So you get now True 4K HDR and True 2K videos but also a wider video format for mobile playback (1366x720p in Gold Membership, 1024x540p in Silver Membership).
The export of such high-resolution video will take not much longer (still 8 hours on average) and there is no need for an extended workflow.
The next video quality upgrade would be True 8K in a few years.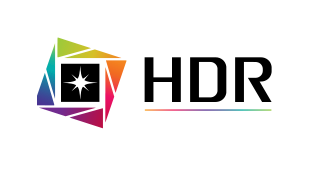 UHD 4K HDR & True 4K HDR offers much richer colors and an overall higher dynamic range. Please make sure, you have a display or TV that supports HDR before upgrading. Platinum members do not need to upgrade their membership.