To make sure, you see the videos, especially the HDR videos on this website the way they are intended too, test your devices here against your various screens, devices, and systems. HDR is not easy on many devices, so I have decided to offer you a test clip and comparison pictures to show you how it should look like.
I really hope this helps you before you pay extra on your Gold Membership. In Platinum Memberships HDR video access is already included.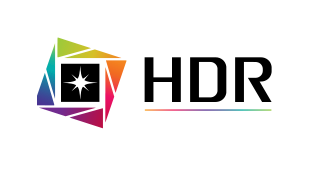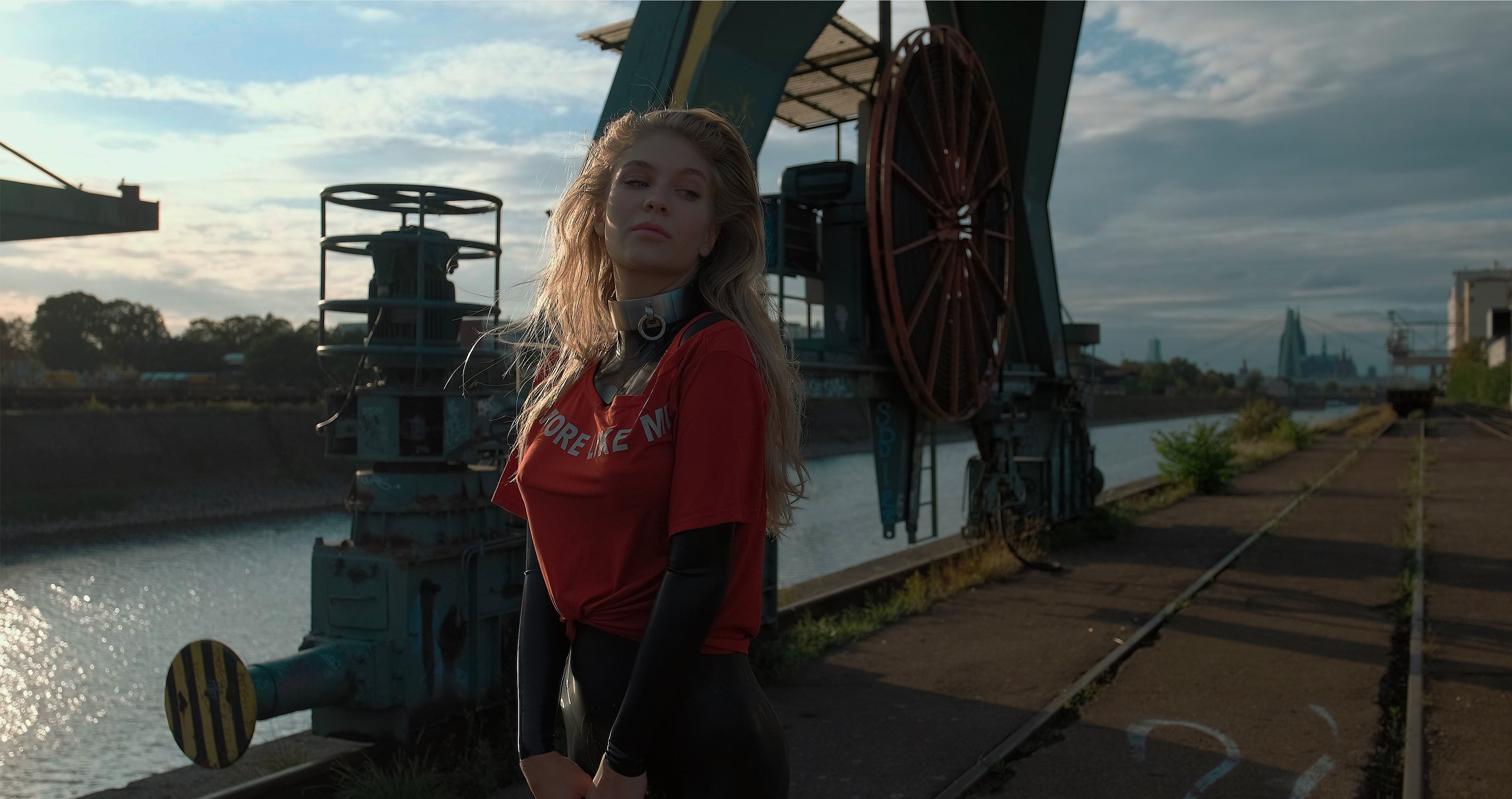 You can even download the short test clip and test it via USB-Stick in your tv, transfer it on a tablet, on a phone, or on computers to test your screens for free. It's better to know where it works and where not. Also, many computers and even Plex media servers might have trouble with this high-quality footage. So test, test, test!
Above you can see comparison pictures to check if your screen works as it should when you playback the video. Some devices or computer systems convert the video colors & lights into the sRGB profile which looks awful. Other devices and computer systems switch into compatibility mode and show you only flat colors and lights which is okay but not HDR. It's the Rec.2020 compatibility. It's working okay but it does not please the eye and doesn't show the full potential of HDR.