After solving some issues and getting into the new technology of 4K HDR HLG video filming and editing, latexperiment.com has now a higher quality video format. It requires a 4K HDR HLG supported tv or displays to enjoy this footage but it's worth it.
Now I work on further content to get more behind the scene and other special videos back to the website. It will offer a look behind the scene of the shoots and show off what happened while creating the beautiful content.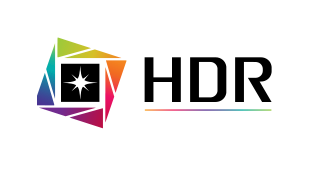 4K HDR offers much richer colors and an overall higher dynamic range. Please make sure, you have a display or TV that supports HDR before upgrading. Platinum members do not need to upgrade their membership.